Glass-walled panoramic sauna
The Flamingo Spa is located in the Flamingo entertainment centre in Vantaa, Finland. The spa opened its doors to the public in September 2008.
Four of the sauna rooms in the adult spa and treatment world are heated by an IKI electric heater. The first of the IKI heaters has already been in place for 13 years in the traditional Finnish sauna room.
The latest addition in the Flamingo Spa is a beautiful glass-walled panoramic sauna. The Laituri area opened to public in May 2021 and also has a cold-water pool, an indulgence shower as well as a bar. The area can be booked for private events.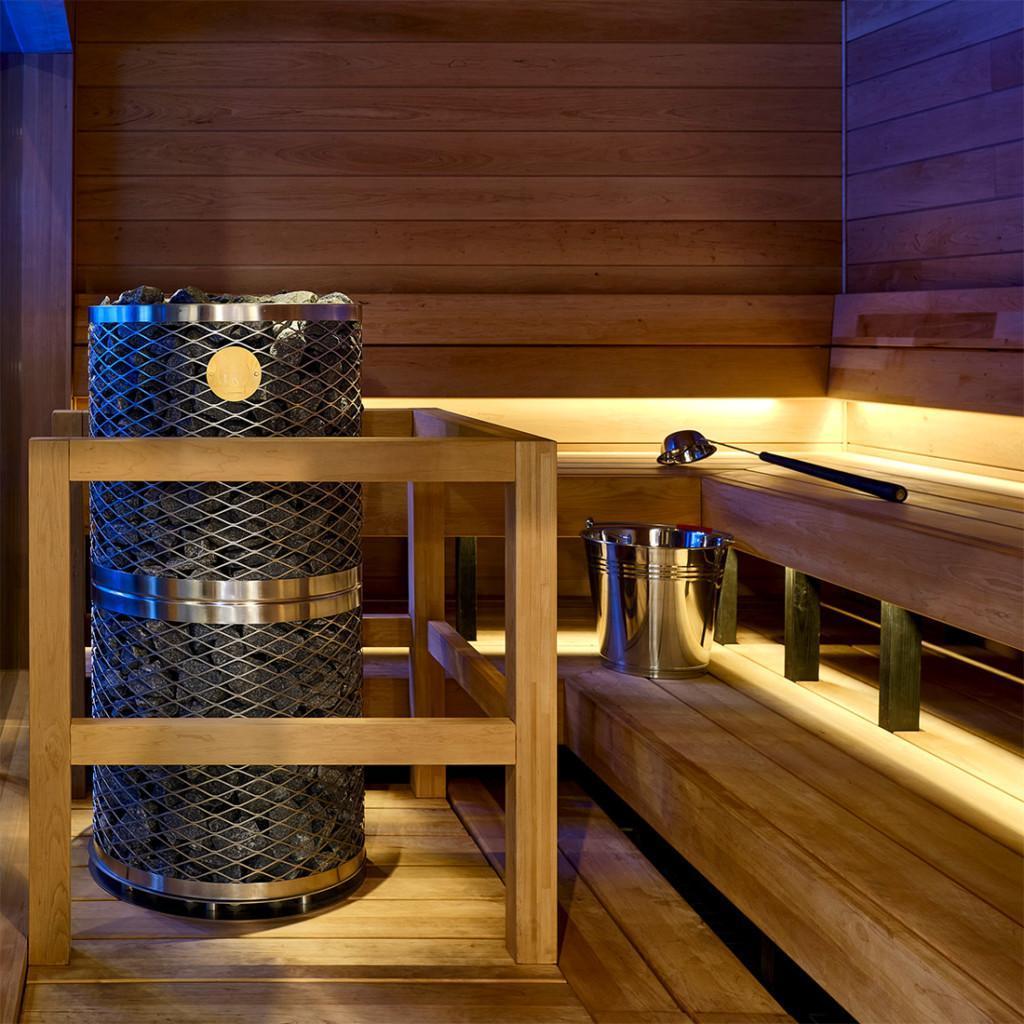 The glass-walled panoramic sauna has a 20 kW Pillar IKI heater, which holds an astounding 380 kilos of sauna stones. In between the sauna bathing sessions, the visitors can cool down in the cold-water pool or enjoy a refreshing drink in the bar.

According to Satu Tuominen, Sales and Marketing Manager at Flamingo Spa the panoramic sauna has received good feedback from customers and the sauna heater's steam has been praised as excellent.