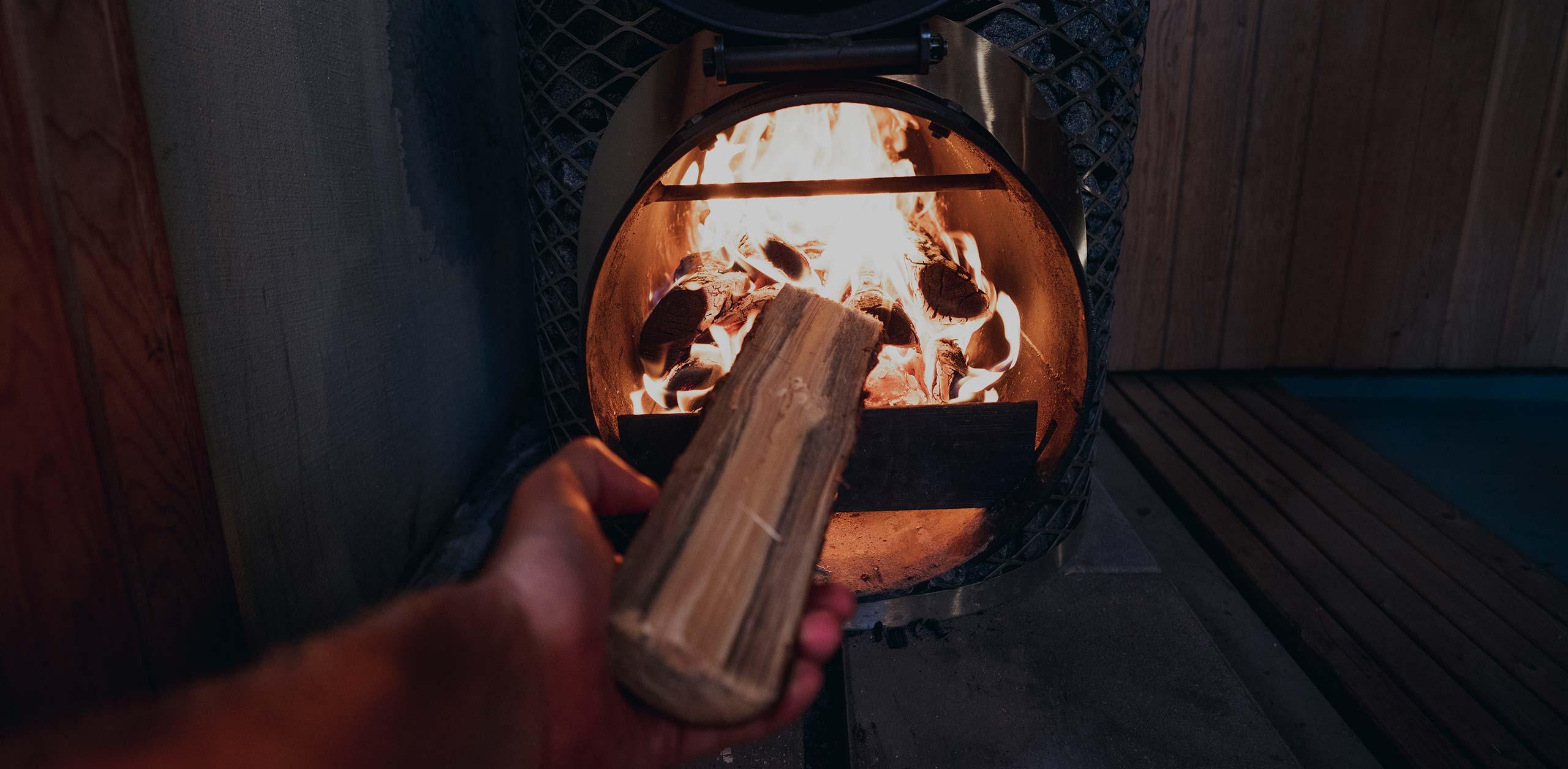 Finnish Sauna
The Authentic sauna experience
Finland is a true "land of the sauna", recognized as Unesco cultural heritage. What makes Finnish sauna so special?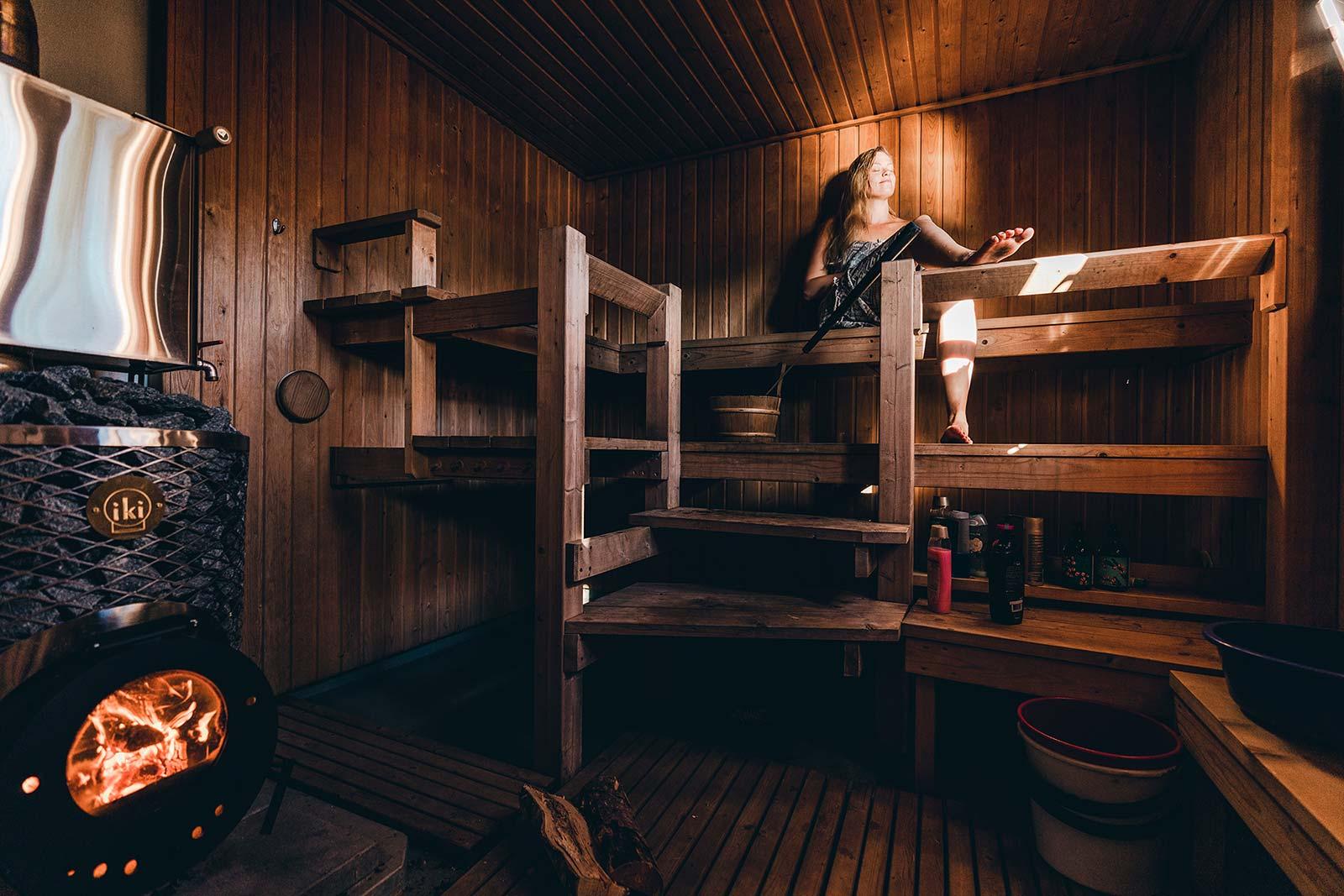 No other nation can rival the Finnish in sauna madness. Almost 90 per cent of the Finns go to sauna once a week and there are over 3 million saunas in the country and also approximately 5 million sauna experts. Everyone has an opinion on what "a proper Finnish sauna" must be like and how it should be properly used. In the past, people were born in sauna, diseases were cured and rites were performed in sauna. Today the finnish public saunas are major tourist attractions drawing tourists to Helsinki from all over the world. No wonder Finnish people are seen as true sauna experts and Finnish sauna is recognized as Unesco cultural heritage.
Everybody in Finland has an opinion about sauna – there are 5 million sauna experts. Many of them agree, that the hot and moist steam of the wood burning stoves give most authentic sauna experience, though electric heaters are also wide spread because of their handiness. 
With IKI sauna stoves it is easy to find a perfect steam for your taste. You can regulate the sauna steam by throwing water directly on the top of the heater for hot, active steam or to the sides of the heater for a gentler, more relaxing bathing experience. We offer both wood burning and electric options.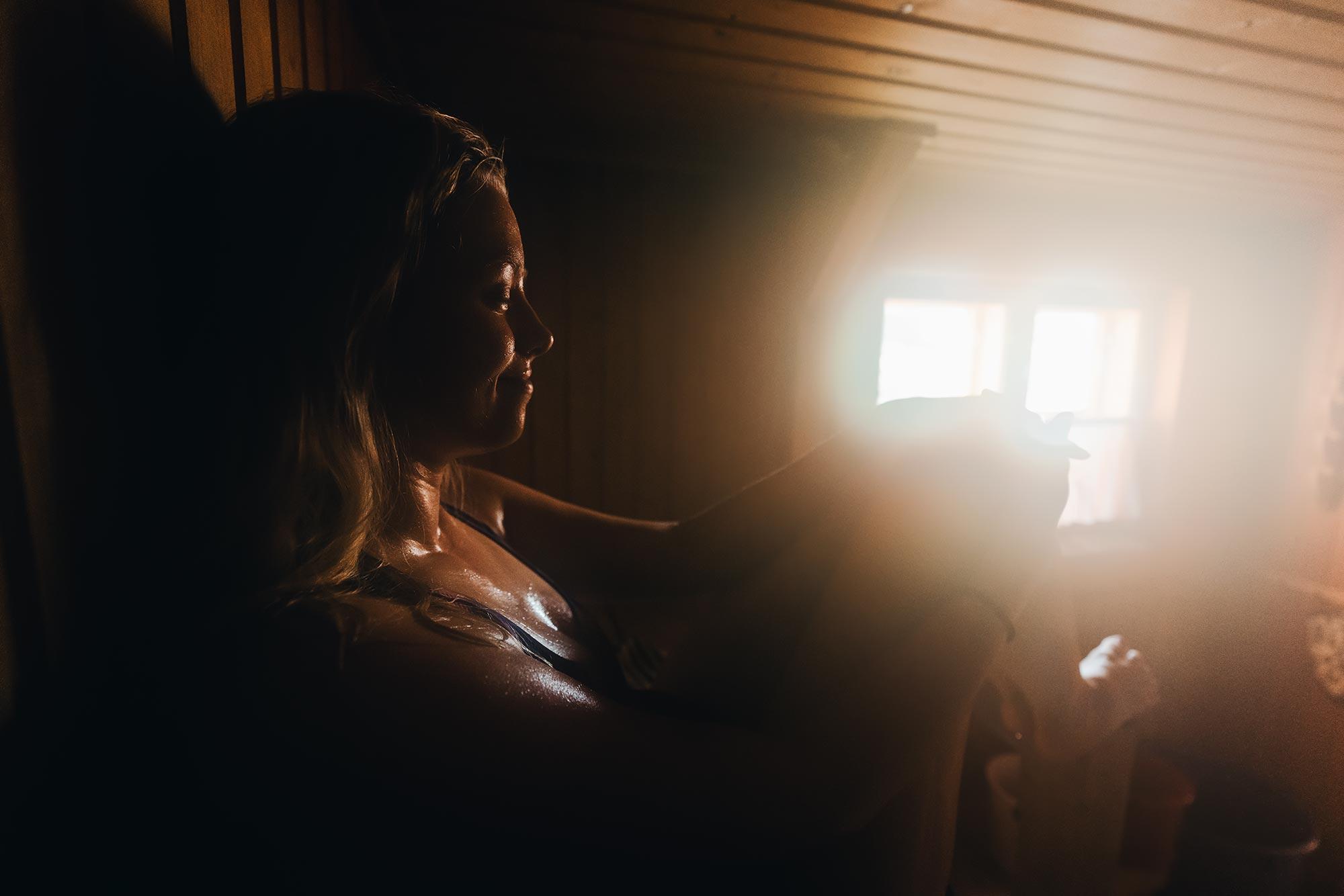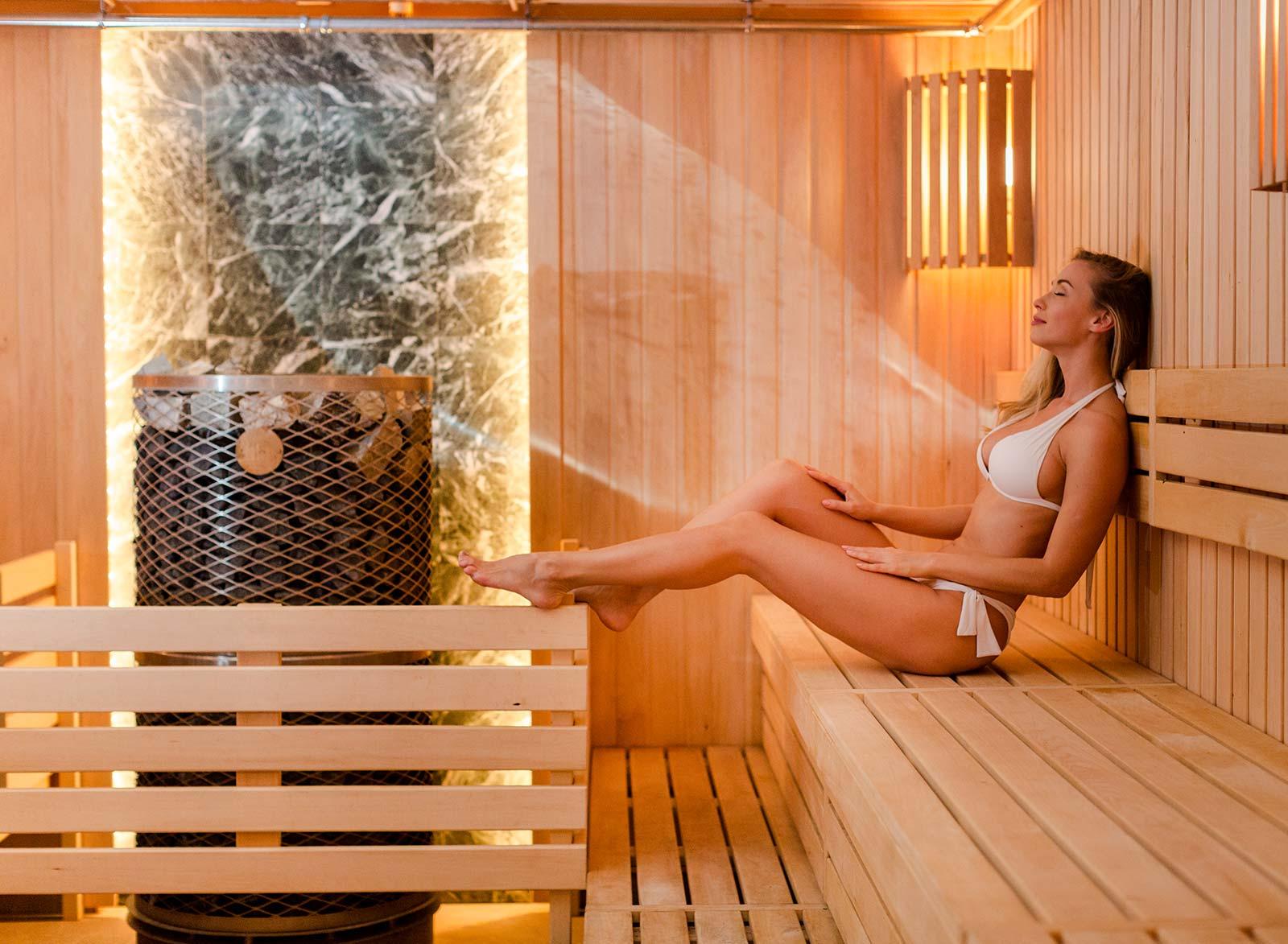 According to research, sauna bathing is beneficial to the heart, lungs and the brain. It alleviates stress, lowers blood pressure, relieves pain, relaxes muscles, increases mental well-being and it´s also a great way to improve recovering after sports. The Finnish sauna has been considered a cure or part of the treatment for many different diseases throughout history.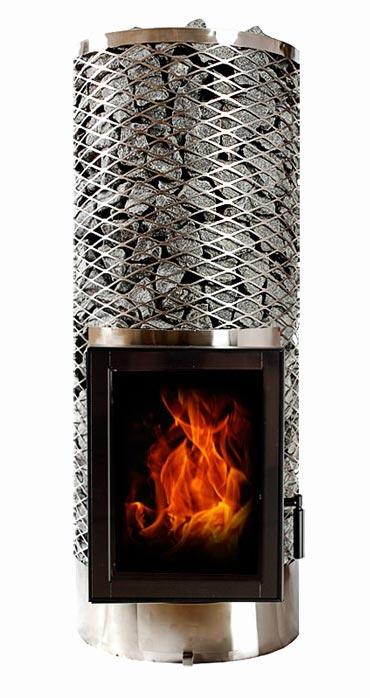 The purpose of a sauna stove is to produce steam. For thousands of years this was done the same way: by heating a large pile of stones, which transfers its heat into the sauna. Adding water on to the stones results in steam. Electric sauna heaters gained popularity in the mid-2000s. It's most common form is a box with a modest amount of stones on top. This was a practical solution and made it possible to build a sauna almost anywhere.
There was no out-of-the-box-thinking in sauna manufacturing until the early 1990s. That is when Jouni Kerrman, the Emperor of Sauna, tapped into his heat-transfer engineering skills to rethink the way sauna heaters functioned. His winning idea was to completely surround the source of heat with a large amount of stones while leaving as many of the stones exposed as possible. With just a stainless-steel mesh frame holding the stones in place, water can be thrown to the sides as well as the top of the heater, providing both soft and hot steam. 
That is how IKI Kiuas was born. IKI stoves and heaters combine the best of both worlds: Respecting ancient tradition, the sauna room is heated using a large amount of stones. The resulting steam is colossal. This is achieved in elegant design, cleanly, energy-efficiently and quickly.
Traditionally sauna stoves have been masterpieces hand crafted by the village blacksmiths. IKI Kiuas wants to pay homage to Finnish sauna traditions, which is why all of our sauna stoves and heaters are handcrafted from high-quality materials with uncompromising skill.
IKI's communally and professionally used sauna heaters are made thoroughly from stainless steel and their resistors are made from super strong AISI 309 stainless steel. Therefore they are well suited for heavy use and long life. 
Helsinki – the Sauna capital
Helsinki is home to quite a few respected public saunas – many of them powered by IKI:
Sauna Hermanni, one of the oldest public saunas still in operation today
Löyly, "the steam" is one of the most popular attractions in Helsinki and example of the new sauna boom. 
SkyWheel is one of the more extraordinary saunas, where one of the carriages in the ferris wheel has been converted into a sauna.
We can proudly say, that the quality of IKI stoves and heaters is widely recognized and our products are used by the most demanding clients all over the world. Our mission in IKI is to enhance the sauna experience and imagine new ways to make sauna even better, while always respecting the tradition.